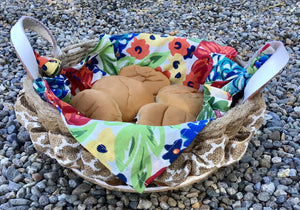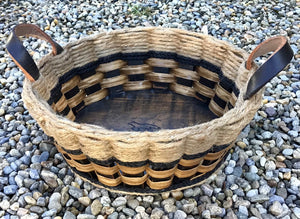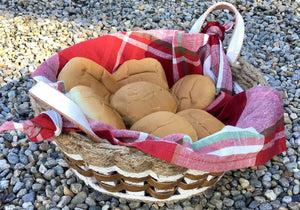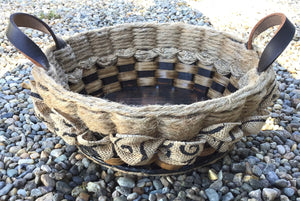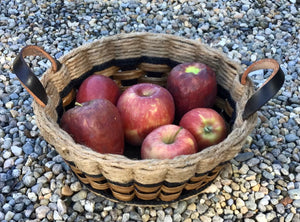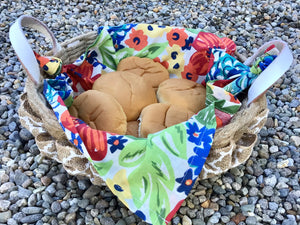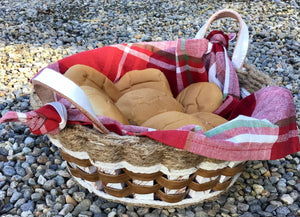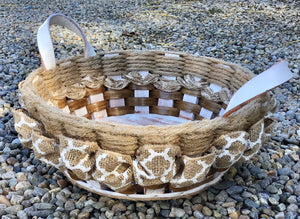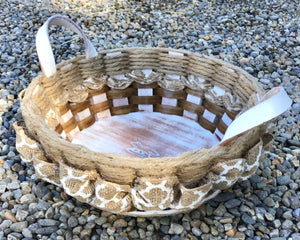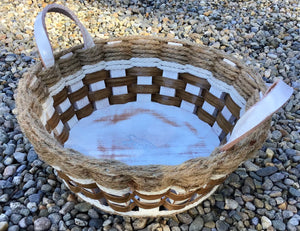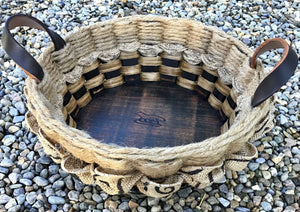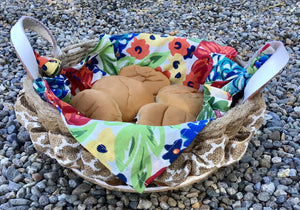 Fruit Basket-Shabby Chic Collection
Do you need a fruit basket? Our fruit basket is oh so pretty! I also like to use it as a bread basket. Just take a clothe napkin and tie knots on the ends and place in basket. Also our fruit basket makes a great gift basket! 
This basket is 11 1/2 by 11 1/2 by 4 inches tall.